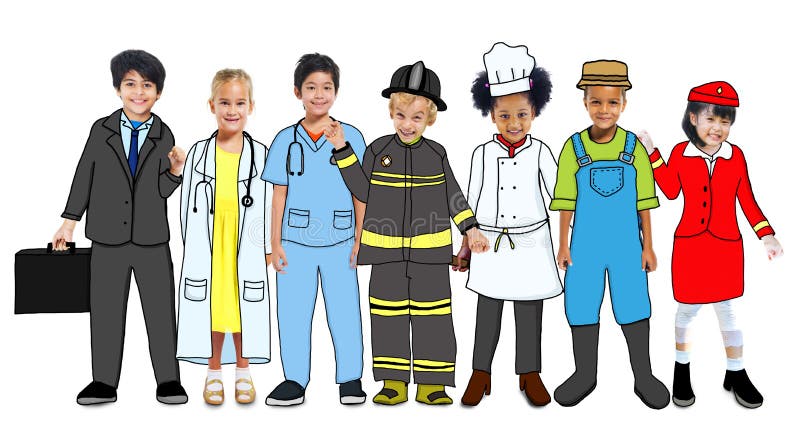 Virtual Career Day: Videos & Activities to encourage career exploration
Welcome to Career Day at Lewis & Clark Elementary School! On this page you will find many resources to help you explore different careers.
Right now in elementary school you might not know what you want to be when you grow up and that is ALRIGHT. Take this opportunity to learn about some possible future careers.
I hope these resources get your brain to thinking about your future career and spark some interest.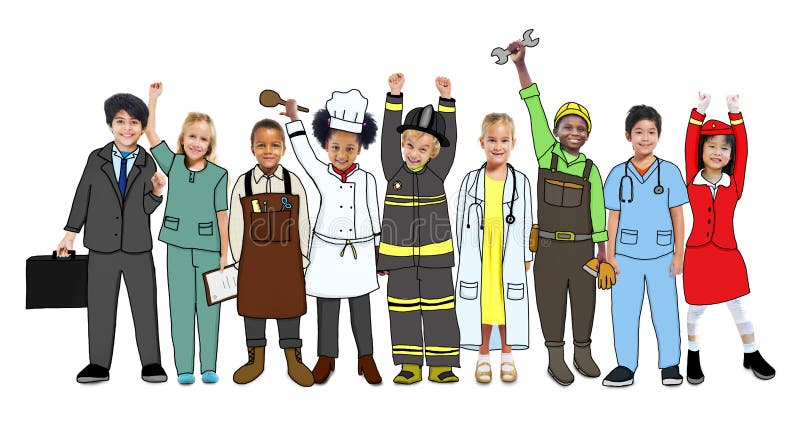 Let's explore your interest!
Check out this career interest inventory from Virginia View to learn which careers may match up to your interests.
Career Videos for Jobs/Careers
Click on the links below to view YouTube videos (varying in length) of people sharing information about their jobs and careers.
Mechanical Maintenance Technician
Museum Communications & Development Manager
WGCU Curious Kids Career Video (Marine Biology, Artist/Sculptor, etc.)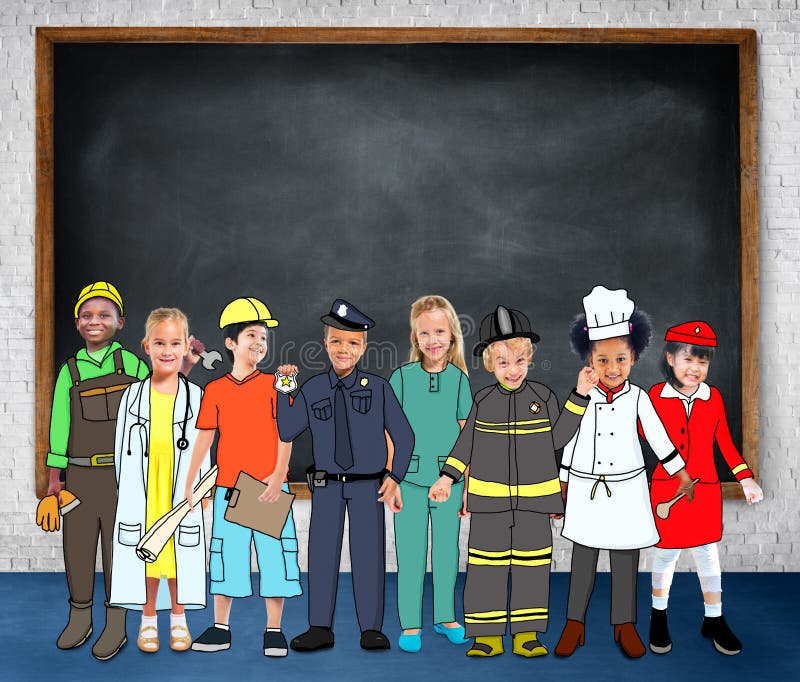 How about a little research project?
Career Research for 2-4 grade
Career Research for 5 grade